True Healing & Wellness
STARTS WITH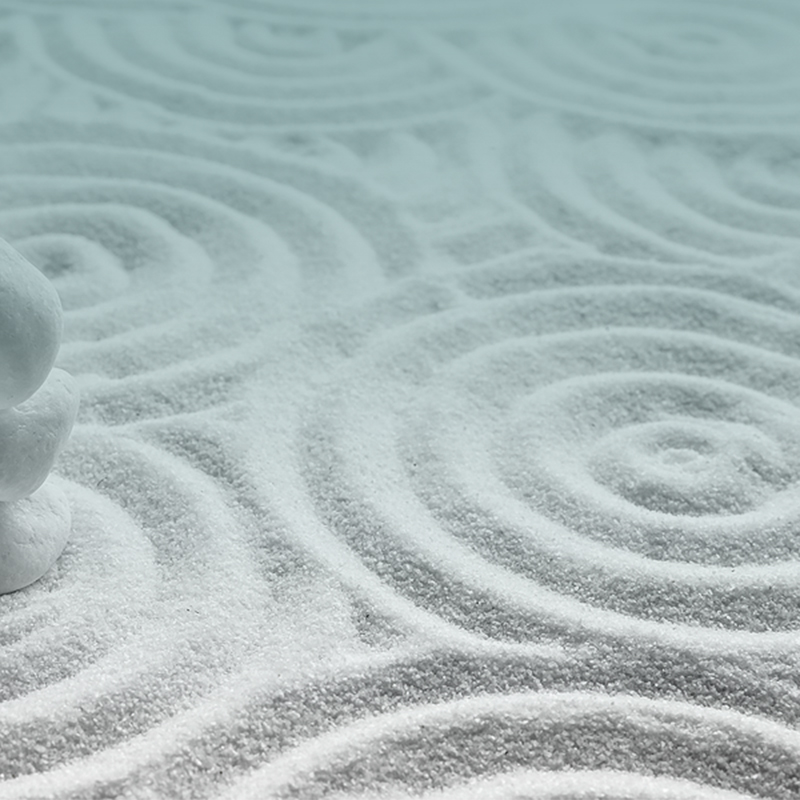 Imagine being wrapped in a blanket of calm and relaxation. That's how patients describe their experience at Precision Healing and Wellness. Our peaceful and pristine Brookfield acupuncture clinic is your true refuge from pain, anxiety, stress, and discomfort.
Acupuncture, Massage, Chiropractic Therapy, and Beyond
Combine certified experience with a passion for optimal well-being, and you'll know why people rely on our holistic clinic. Beyond acupuncture, our wellness clinic offers massage therapy, chiropractic therapy, Celluma Light Therapy, raindrop therapy, cupping treatments, and more, with personal treatment plans for your individual needs.
Your healing and wellness journey is so important—we want to make sure the fit feels right for you. That's why on your first visit, you receive a comprehensive consultation, full first treatment, and insurance verification all in one visit. We'll even work with your insurance providers for you, from start to finish.
Improving Your Life With a Holistic Approach.

Pain Relief
Our effective, integrated approach combines cupping, electro-stimulation, and electro-acupuncture to decrease your inflammation and pain.

Headache and Migraine Relief
Headache and migraine relief immediately? It's possible with our proven acupuncture and massage procedure.

Stress Relief
Our experts go in-depth to assess your specific needs, and match modalities that will work best for you.

Fertility
Through specialized fertility acupuncture methods, you can experience more regulated cycles and results within a few months.
Visit Our Brookfield Acupuncture Clinic
Leave your stress, pain, and discomfort at the door—come to our calming clinic where relief and vitality reigns. Book an appointment that's best for you, day or evening. Our wellness and acupuncture clinic in Brookfield is a proud VA Community Care Provider.