Find Comfort & Relief With Our Acupuncture and Massage Services
At Precision Healing and Wellness, we understand and appreciate your unique needs when we match the combination of these offerings that are best for you:
Acupuncture
This ancient form of alternative medicine uses tiny needles strategically inserted in the body to effectively treat pain, relieve stress, and promote wellness.
Massage
We practice massage modalities such as Hot Stone, Prenatal, Myofascial Release, Sports/Stretching, Therapeutic Integration, and Swedish.
Raindrop Therapy
This healing technique uses 9 therapeutic-grade essential oils to alleviate stress, ground you, and encourage vitality.
Other Holistic Services
Discover more of our holistic services like Raindrop Therapy & Cupping to lower your stress levels, increase your mood, and relieve health issues.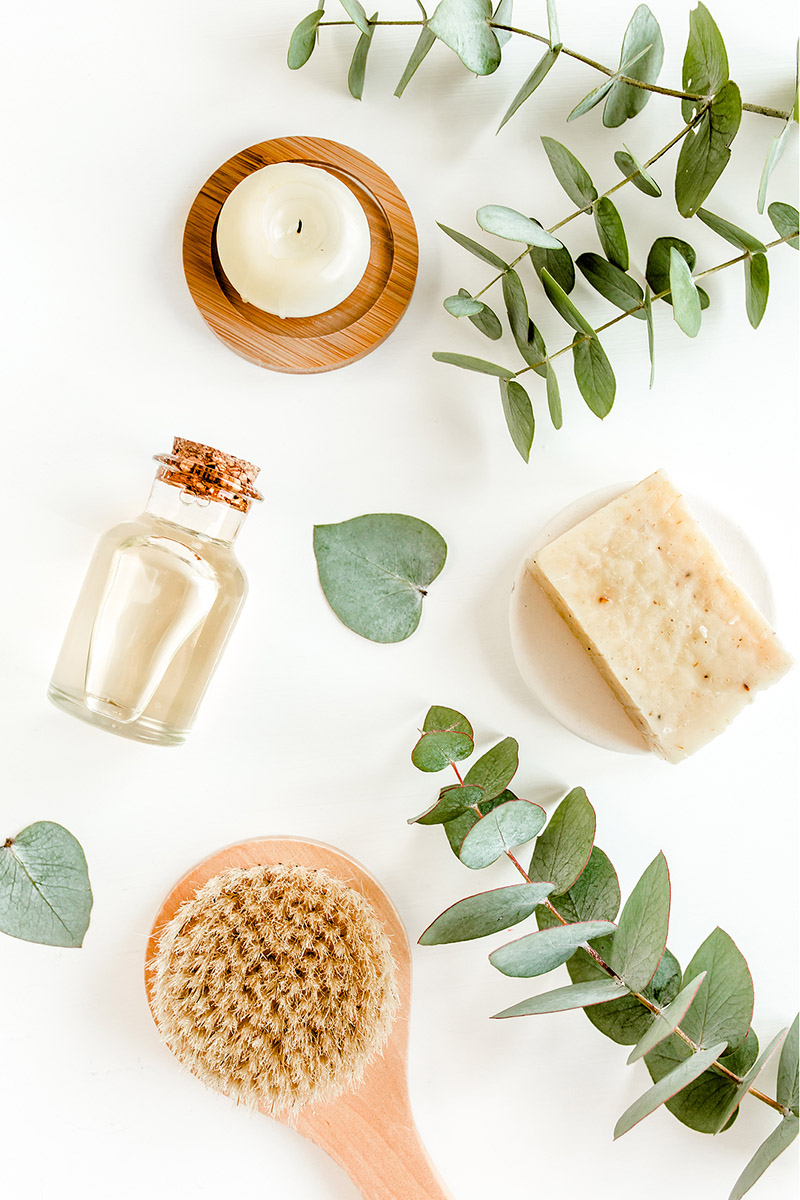 Trusted Acupuncture and Massage Treatments For:

Pain Relief
Find relief and decrease inflammation with combined alternative modalities such as cupping, electro-stimulation, and electro-acupuncture.

Headache & Migraine Relief
Leave in comfort after your first visit with our highly effective acupuncture and massage procedures.

Stress Relief
We offer a while host of massage approaches, as well as raindrop therapy, to help you find true and lasting calm.

Fertility
From cycle regulation and IVF to high-risk pregnancies and postnatal care, our treatment can yield results within a few months.
Leave your stress, pain, and discomfort at the door—come to our calming clinic where relief and vitality reigns. Book an appointment that's best for you, day or evening. Our acupuncture and wellness clinic is a proud VA Community Care Provider.